FOOD-Tasting TEAM-Building Workshop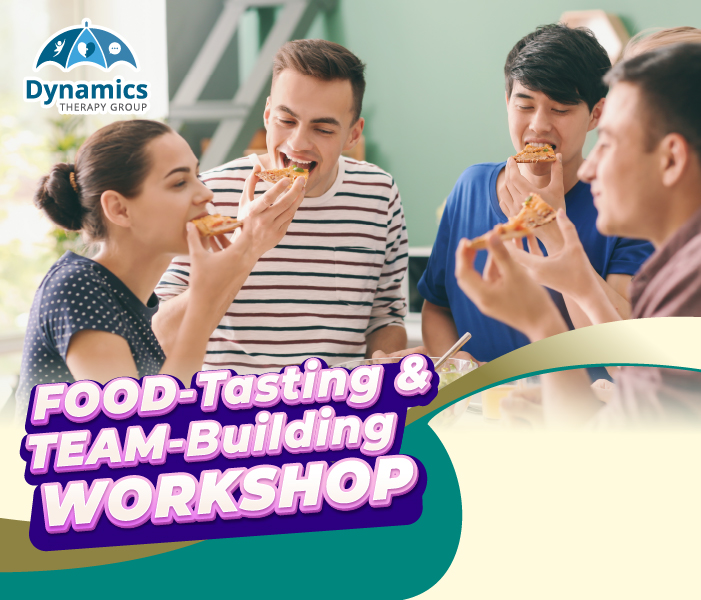 Ms Cécile Le Minh (Sensory Food Educator & Nutritionist) serves up a buffet of fun and educational activities and practical nutritional tips at this delightful Workshop. Get ready to tuck into a multisensory experience of enjoying food using all your 5 senses — while interacting and bonding with your colleagues!
---
Call 6100 9235 or WhatsApp 9380 6207 to find out more!
You can also email us at inquiry@dynamics.com.sg or visit www.dynamics.com.sg for more information.
Participant's Takeaway
Receive a mystery gift bag
Get to know your colleagues better
Insights into a healthy lifestyle
A greater appreciation for food
And more!
Ms. Cécile Le Minh
Nutritionist
Cécile is dedicated to helping adults and children enrich their quality of life and optimise their health through nutrition and healthy eating habits.
---