Игровая терапия, работа со стрессом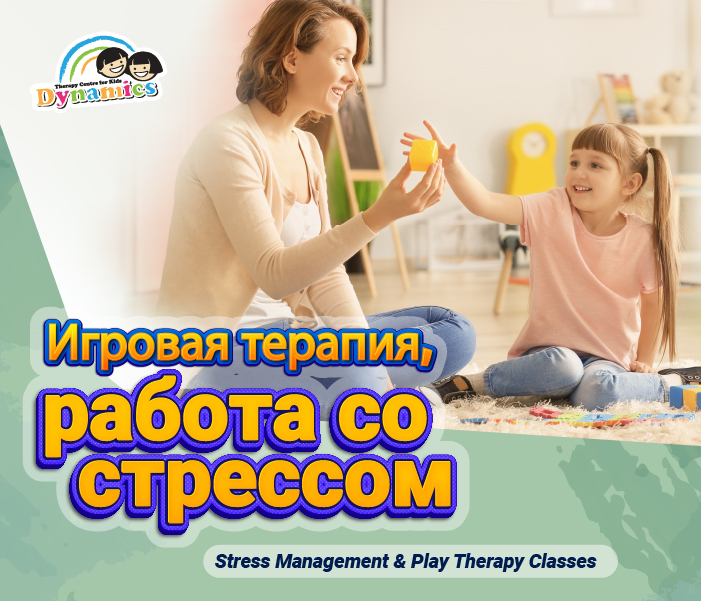 FREE
Free individual therapy classes to help young kids (Russian speaking from Ukraine and Russia), deal with stress. Classes held till 31st March, 2022, with limited availability.
Register Here
---
Call 6100 9235 or WhatsApp 9380 6207 to find out more!
You can also email us at inquiry@dynamics.com.sg
About Inna
Inna Kosin
Social Skills Counsellor
Inna is highly reputed and effective social skills counsellor, helping children open up socially and academically. She is loved by both children and their parents alike.
---