Intensive Learning Program for Children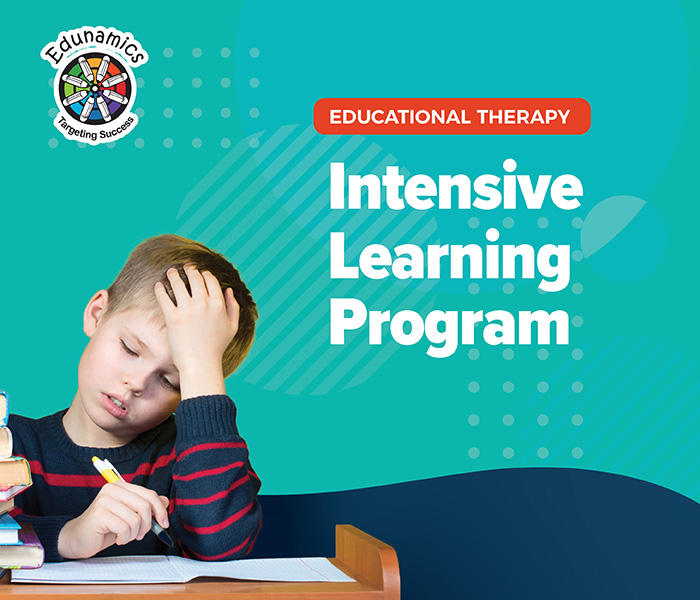 Is your child struggling with Literacy or Numeracy?
Does your child have difficulties with grasping concepts at school?
Does your child require extra support for homework?
The Intensive Learning Program is catered for students from Grades 1 to 6. The 2 hours program is structured to support students based on their individual learning profiles and support for academic learning at school.
---
Call 6100 9235 or WhatsApp 9380 6207 to find out more!
You can also email us at inquiry@dynamics.com.sg or visit www.edunamics.com.sg for more information.
Special promotion for first 10 clients.
Once per week sessions - $800 per term (U.P. $1500)
Twice per week sessions - $1000 per term (U.P. $1850)
Each term lasts 12 weeks. Terms and Conditions Apply.
1st Hour
Educational Therapy
Initial Assessment (if required)
Individual Education Plan (IEP) to target child's individual needs
Literacy and Numeracy Support
2nd Hour
Mainstream teacher support
Follow up of current goals
Support for school homework
Frequency of sessions
Frequency of sessions are dependent on client preference (i.e. once or twice per week) on weekdays between 2 - 7pm.
---