Dynamics End of the Year Holiday Program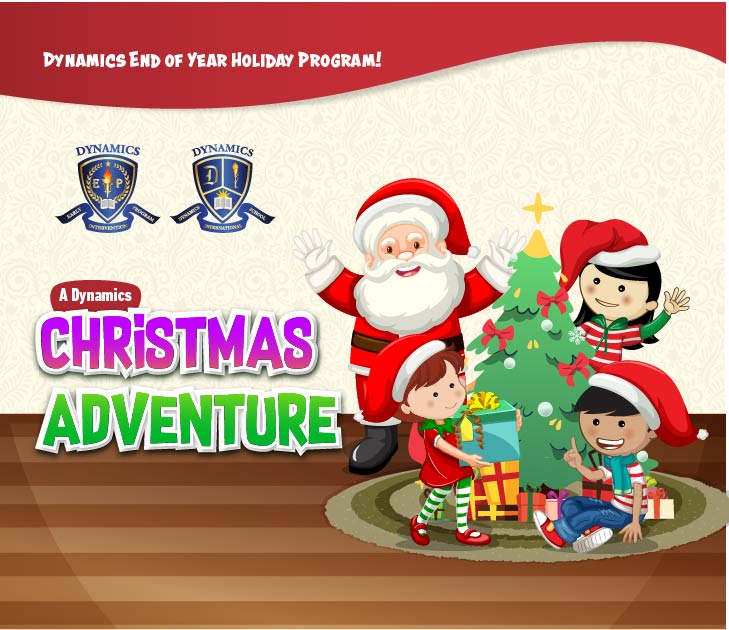 Dynamics End of the Year Holiday Program for $90 per day! (For ages 3 and up)
A 10% discount when you sign up for a full week!!! (5 days)
Join Elena, Ivan and Poppy as they gear up for Christmas with the little Santa's helpers, Mrs. Santa Claus as well as Santa Claus!
10am to 1pm, Monday to Friday
Santa's Helpers Week: 22 Nov to 26 Nov 2021
Mrs. Claus' Week: 29 Nov to 3 Dec 2021
Santa Claus' Week: 6 Dec to 10 Dec 2021
Register Here
---
Call 6100 9235 or WhatsApp 9380 6207 to find out more!
You can also email us at inquiry@dynamics.com.sg or visit eip.dynamics.com.sg for more information.
---