If you are unable to view our Newsletter Issue 71, April 2020 on your mobile or desktop, click here to view them online.

Issue 71 | April 2020


Emotional dysregulation is the inability to manage emotions and behaviours in accordance with the demands of the situation. A young person may experience difficulties registering emotions and regulating emotional responses in social contexts. This can manifest as suppressing emotions and presenting as withdrawn or expressing overly dramatic and excessive emotional responses.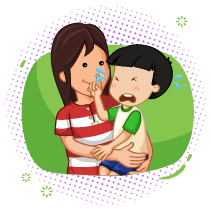 It is common for those who are emotionally dysregulated to express extreme reactions to small triggers and take a very long time (up to a few hours) to return back to a calm emotional state.
Young people who are emotionally dysregulated have trouble recognizing and labeling different emotions (both positive and negative emotions), associating the link between emotions and bodily sensations and expressing emotions in a safe and appropriate way. Therefore, those who are emotionally dysregulated may not be forthcoming with the challenges they are facing. Additionally, it is often not obvious to parents if their child is emotionally dysregulated and may label their emotional expressions as "being difficult", "typical moody teenager", "throwing a tantrum".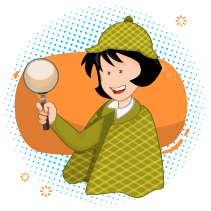 It is important for parents and caregivers to be vigilant of the following symptoms:
Young person is not able to calm themselves effectively.
Young person feels negative about life and is self-harming.
Young person is impulsive and engages in risky behaviours (e.g. running away).
Young person expresses sudden changes of very intense moods frequently.
Young person has frequent angry outbursts (e.g. throwing objects, shouting, and aggression towards self or others).
Young person may appear withdrawn; particularly in social situations (e.g. poor eye contact, refusing to speak, high levels of anxiety).
Young person has difficulty complying with requests and boundaries set by parents/caregivers (e.g. inability to be flexible).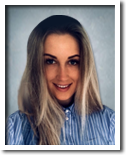 Ornela Sienauskaite
Counsellor

MSc in Forensic Psychology
United Kingdom

Ornela has a Master's in Forensic Psychology, she previously worked in the UK where she has extensive experience working with children, adolescents and their parents/care givers. She previously worked in a Children and Adolescent In-patient unit, was a part of a specialist Dialectical Behavioural Therapy (DBT) team, and Crisis Team.
10 questions with our employee spotlight of the month, click here.

Complimentary 3- Day Trial
Get $300 off registration fees when you sign up for EIP on the last day of the trial!
Easter Promotion
Get a FREE Pyschological or Speech Therapy consult at Dynamics!

20% off a package if you sign up on the same day as your free consult. .

What can parents do to help?
Modeling a desired behavior rather than demanding it:
Children learn about the correct emotional response in different situations by watching how their parents react to stimuli. Therefore, as a parent it is important you model appropriate emotional reactions in a number of different contexts.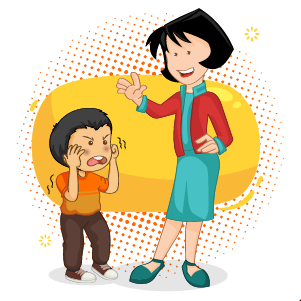 Talk to your child:

If your child is unable to verbally express how they are feeling, ask them to draw their emotions or use other creative methods such as puppets and Play-Doh.
Make an appointment with a child psychologist:
A child psychologist is able to assess the extent of the problems and provide a DBT influenced (Dialectical Behavioural Therapy) treatment and teach skills to help your child effectively regulate emotions.

Stay in touch with Dynamics and keep up to date with therapy tips at our following links:

Dynamics Therapy Centre for Kids is affiliated with:
We have a large team of speech and language therapists, occupational therapists,
educational therapists, psychologists, teachers & all supported by our administration team.
You can be assured that at Dynamics you only get the best, from the best!

Please contact for more information details at 6734 2634 | 6100 9235 or email inquiry@dynamics.com.sg
Dynamics Therapy Centre for Kids Pte Ltd
583 Orchard Road Forum The Shopping Mall
Singapore 238884
© Dynamics Therapy Centre for Kids Pte Ltd. All rights reserved.